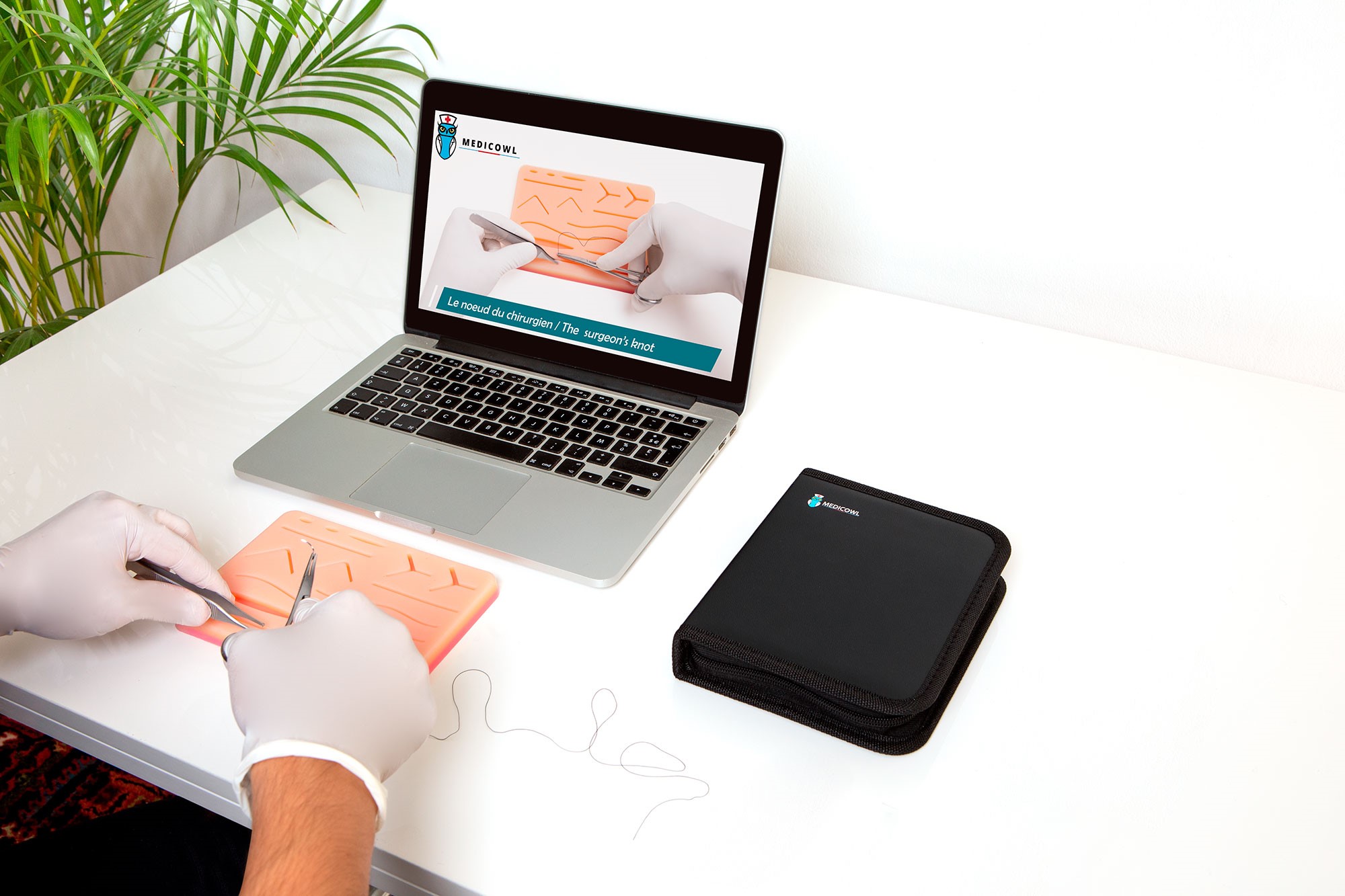 Medicowl, success is yours
Our brand provides medical equipment for simulation and practice. We support future medical professionals in their learning process by supplying them with the needed practice tools.
Practice is the best way to reach your success and boost your confidence. It makes sure that all your first medical interventions in the professional field will be successful. In order to allow you to learn in almost real conditions, Medicowl has developed a complete and well-supplied suture kit for you, accompanied by online courses accessible on a smartphone, tablet or computer.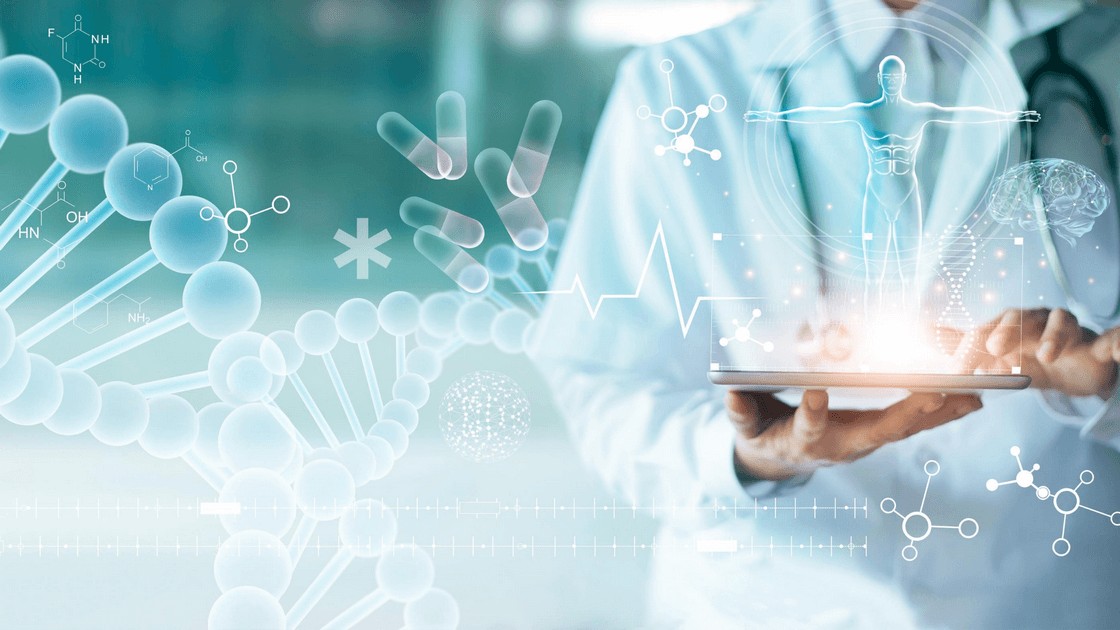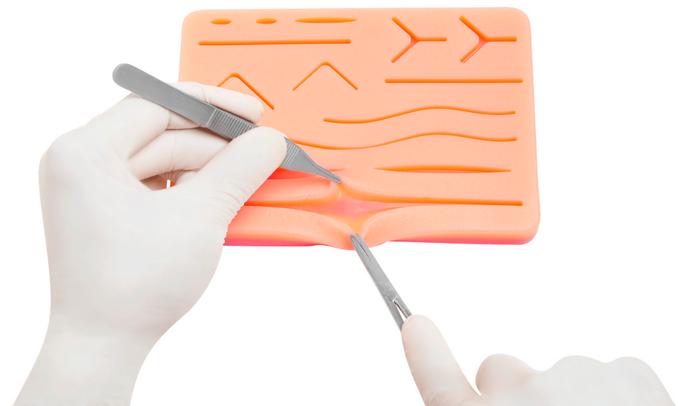 An ultra-realistic suture simulator
Our silicone suture simulator will guarantee you an ultra-realistic experience. It has been developed in 3 layers which represent skin, subcutaneous fat, and muscles. It is reusable and durable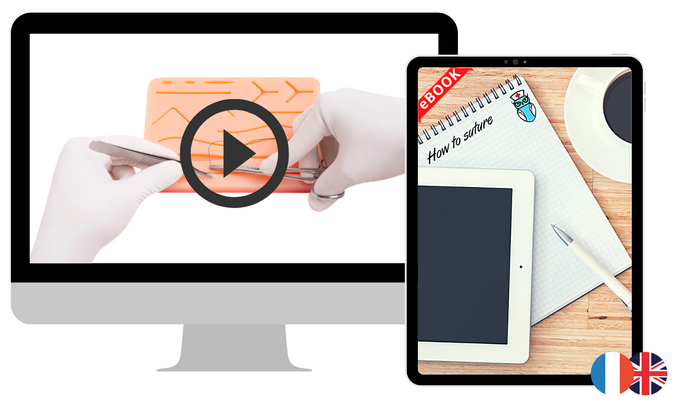 Free suture guide
In order to better support you, we provide you with a suture guide in pdf as well as online courses that guide you step by step during your learning. The lessons are intuitive and allow you to master different suturing techniques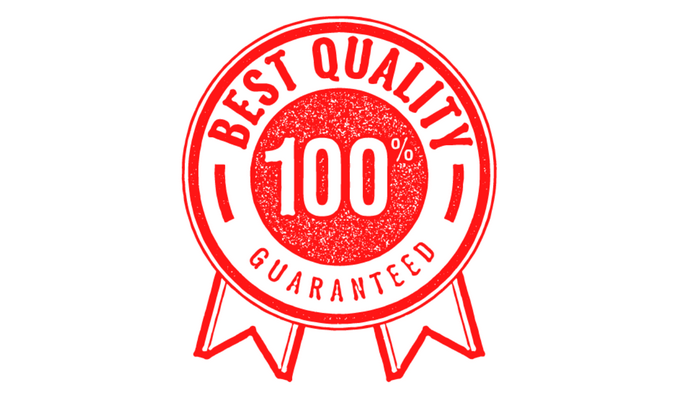 Tested and approved by medical students
Concerned about the quality of our product, we brought in medical students and experienced health professionals to test and approve our prototype before it went into production.